1k Flowers: Spinning Faster Than The Room

Album artwork, moving album artwork and accompanying animations. Album by 1K Flowers out on
⟶ Martin Hossbach
.
(2020)
AV performance with Hydropsyche

Stills from live visuals for
⟶
Hydropsyche
. Composing on modular and analog synthesizers, Hydropsyche explores evolving polyrhythmic melodies and composition within a pre-defined tonal structure. They are intertwining in a live performance with a distorted, twitching botanical bacchanalia. (since 2019)
MESS
Artwork for the club night
⟶
Mess
at OHM, Berlin organised by
⟶
Hyperaktivist
. (since 2018)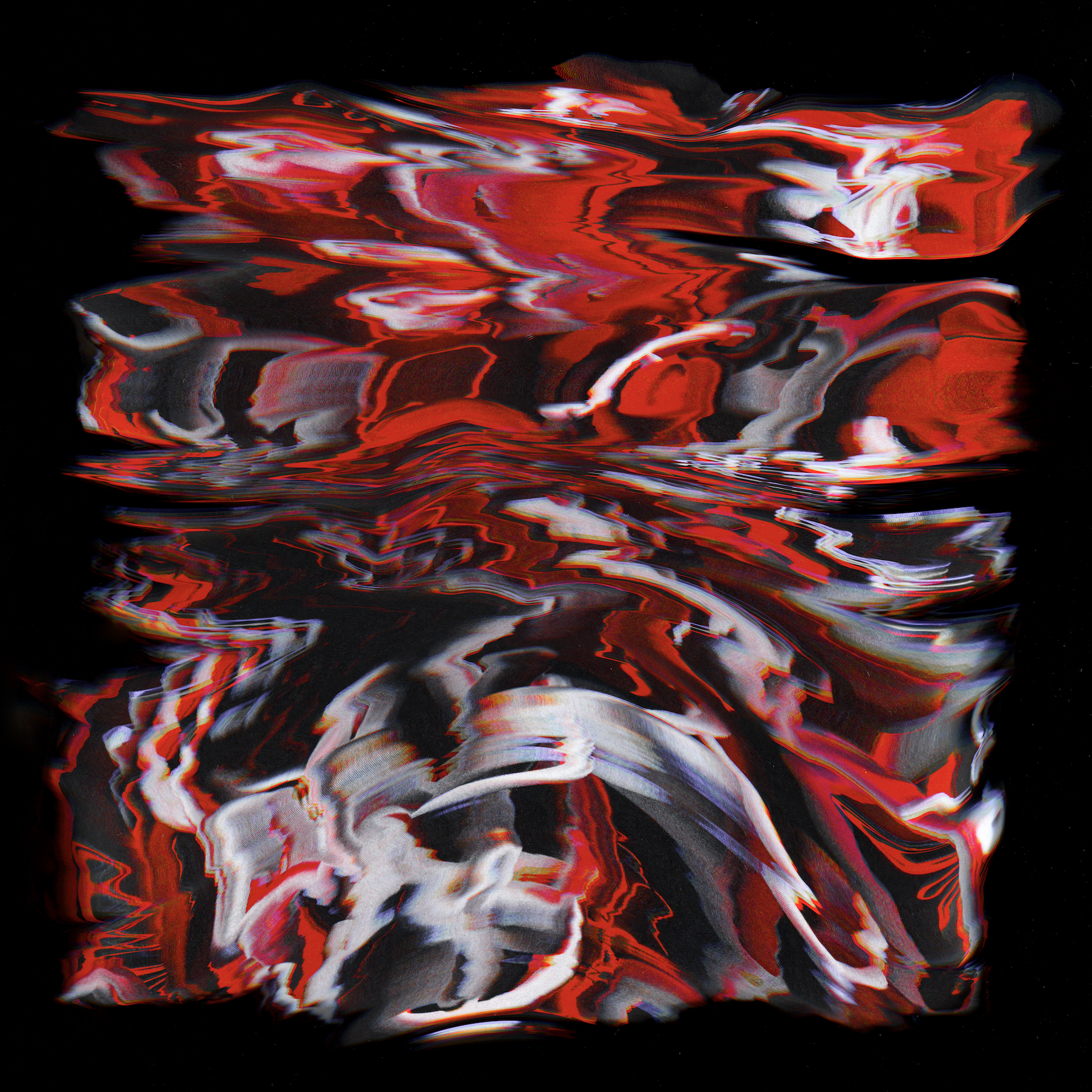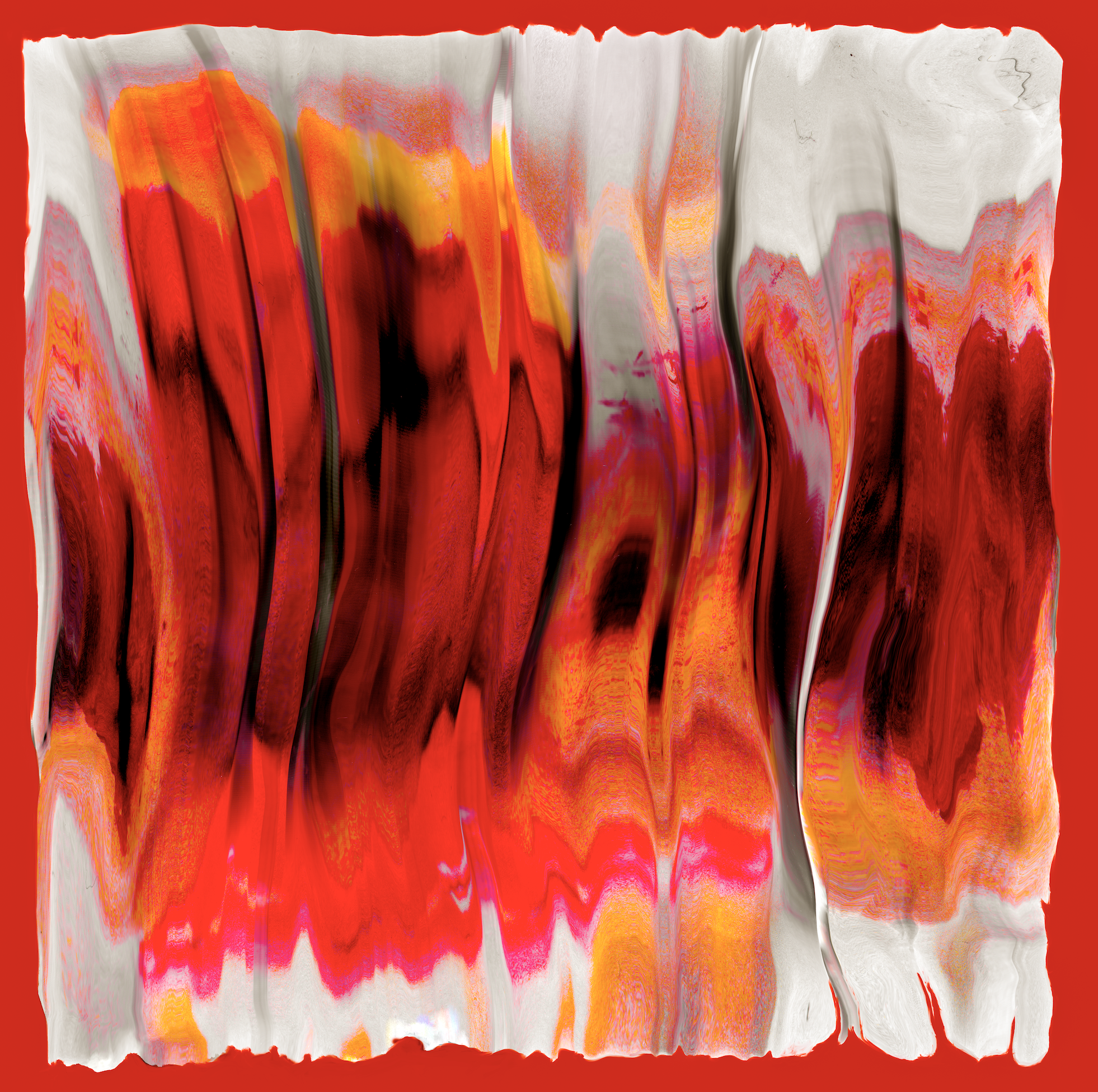 We All Come From A Place
Visuals for a collection of sustainable fashion by
⟶
Pat Guzik
featuring illustrations by
⟶
Mateusz Kolek
& music by
⟶
For you Katrina
. Premiered at
⟶
Centre Stage
Asia in Hong Kong. (2018)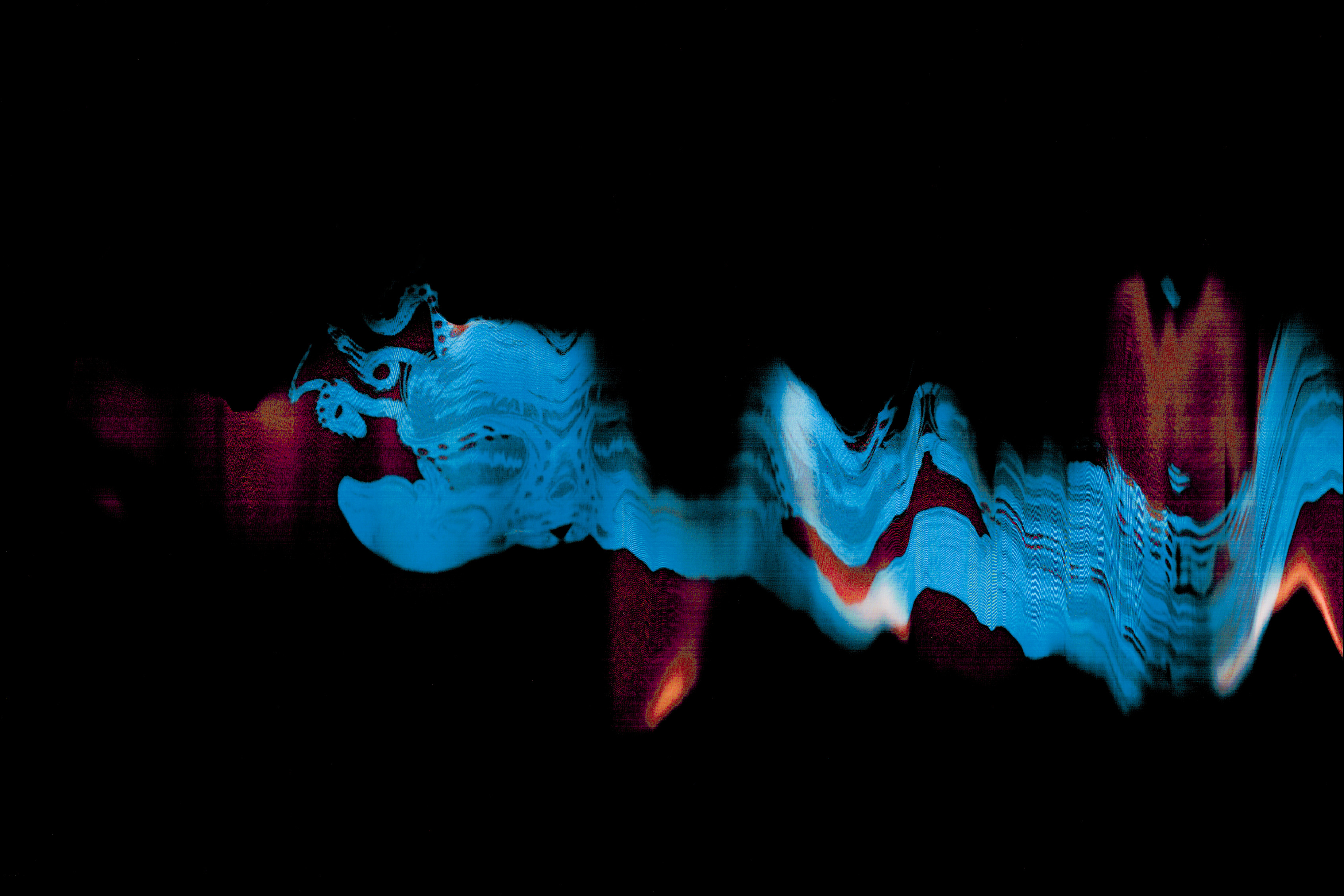 Ourobora Dissected

Excerpt, created for the collaborative immersive exhibition
Ourobora
(with
⟶
Teri Varhol
and
⟶
Jon Eirik Boska)
. (2018)
Ourobora paraphrases the ancient symbol of a serpent swallowing its tail, representing wholeness, infinity, eternal return, immortality and self-birth. Ourobora devours symbols and icons through herself. She lets us peek into the multiverse through the center of which runs a matriarchal coup and establishment of equilibrium. At the beginning of this new end is the arrival of metapunk and rebirth of androgyny.
Frost: Pyramiden
Live visuals for AV performance in Pyramiden, a long-abandoned Russian settlement in the Arctic archipelago of Svalbard with the Norwegian electronic duo Frost. Performed in the old auditorium and temporarily resurrecting the ghost town, live visuals were created from photographs taken by the singer's grandparents, Herta Grøndal and Leif A. Grøndal, who documented the society living in Pyramiden from the 1960s to the 1990s. (2012)